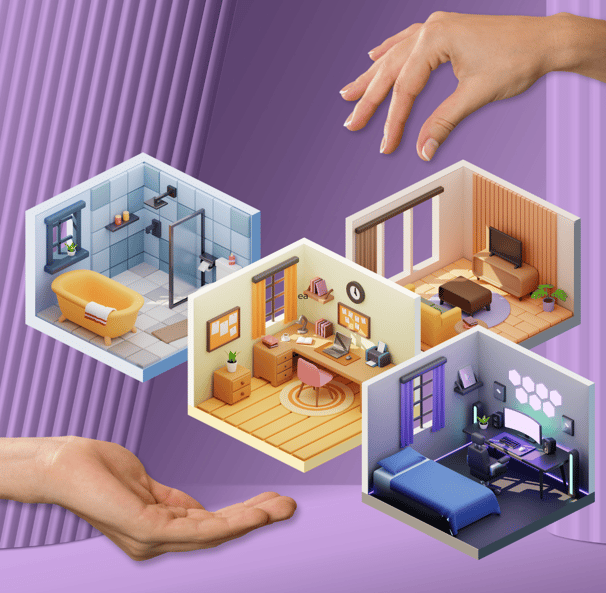 intelligent
living solutions


Discover the Future of Intelligent Living
Explore our wide range of smart home products and solutions that will revolutionise the way you live. From smart thermostats to security systems and lighting, we have everything you need to create a truly intelligent home.
Our Expertise in Smart Home Solutions
At CHALAAD, we have a deep understanding of smart home technology and the latest innovations in intelligent living. Our team of experts is here to guide you in creating your own smart home solutions, whether it's a smart thermostat, a smart security system, or a smart lighting system. Trust us to be your partner in achieving a truly connected and convenient home.
Consulting Services for Your Smart Home Needs
At CHALAAD, we not only provide top-quality smart home products, but we also offer consulting services to help you make the right choices for your smart home needs. Our knowledgeable consultants will assess your requirements and recommend the best solutions to enhance your home's functionality and efficiency. Let us help you transform your house into a smart home.
Multi-platform connection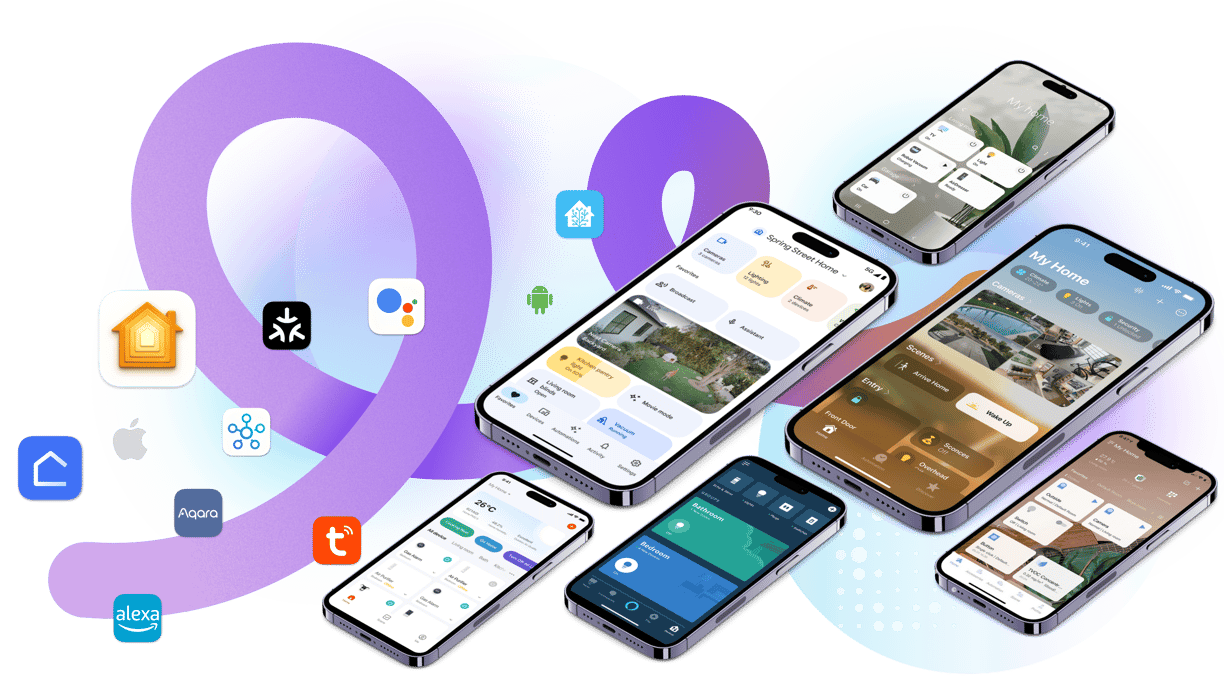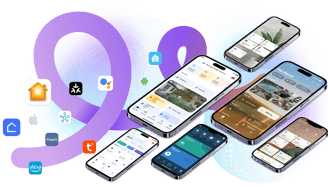 or easy to use
in single app
Ample product selection, for all your smart home needs.
Your smart home can easily come together with simple planning
*Each brand, model may possess different compatibility, and may only works with particular platforms only, or may have limitations/require additional accessories to work in some forms.
Information is subject to change depending on the manufacturer, software version, region, internet, and version modification.
Experience the Future of Intelligent Living
Many ways
to control
your smart home
Control various smart home devices easily, with a variety of ways to increase convenience in different situations, such as using voice when your hands are not free or use the car screen while driving. Even setting up automation and let your smart home works without having to flick a switch.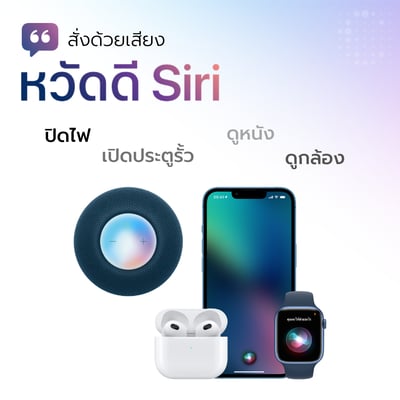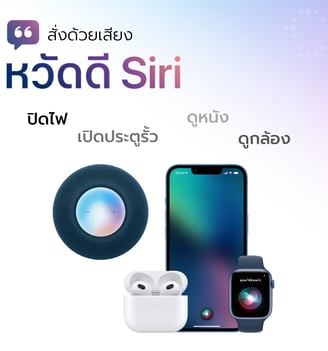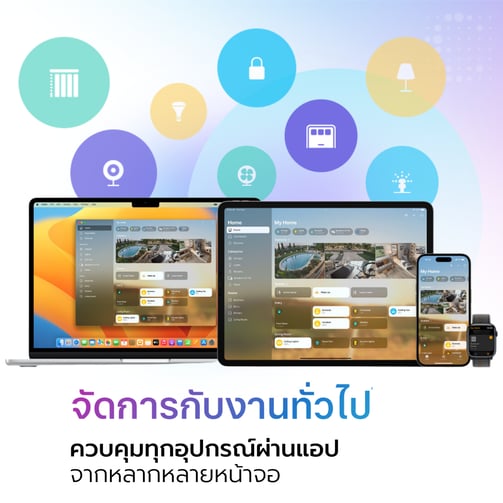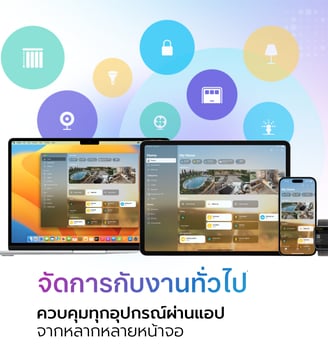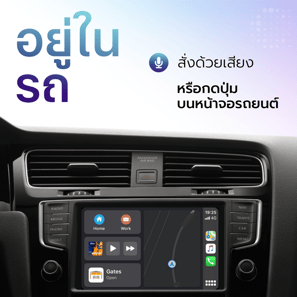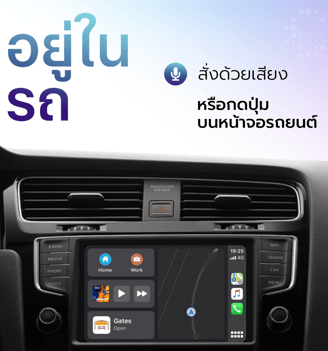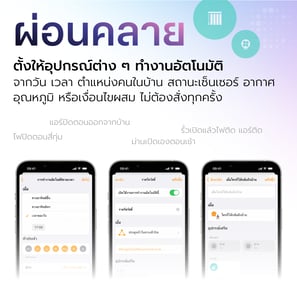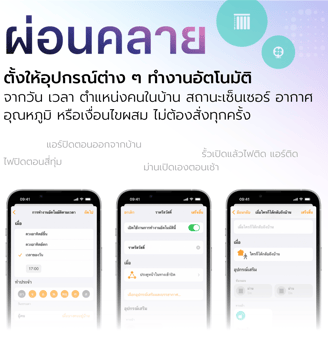 *Examples of controlling and using devices through the Apple HomeKit system. Each system may have different usability and limitations.
In the car, use voice command or touch screen
Use voice command from any compatible devices, with various commands and scene
Control any devices through app which available in many devices or screens
Relax, sit back and let automation takes care of you.
" The smart home consultants were skilled and friendly. Listened to what I wanted and helped me choose the right devices. They made my home smarter and easier to manage. They cared about every detail and made sure I was happy. They are the best in the business and I can't thank them enough. "
- Whole Home Smart Home Users
" I'm so happy with my purchase. The staff was super friendly and helpful, and they knew everything about the products I was interested in. They helped me set up my smart thermostat, lights, and security system in no time. I highly recommend them to anyone looking for smart home products! "
- Smart Home Devices Owner
CHALAAD is more than just a retailer of smart home products. We are dedicated to importing the latest innovations in intelligent living and providing expert consultation to customers who want to create their own smart home solutions. With our expertise and wide range of products, CHALAAD is your trusted partner for smart home intelligent living.