The smart gate control device works with the HomeKit system, can control the opening, closing and viewing the opening and closing status through the Home app, including iPhone, iPad, Mac, HomePod, Apple TV, and Apple Watch.
It can be installed with a barrier gate motor or a remote control door of various brands, models and styles, including sliding doors, swing gates or rolling doors.
You can use the iPhone with cars that support the CarPlay system to work through the car audio screen. Or voice commands in the car And can command or check the status of the Internet when outside the house (Work with Home Hub)
Control your smart gate via car display with Apple CarPlay
With the HomeKit system that works with CarPlay, you can control the gate with the intelligent gate control device. Use the Siri voice to open the door through CarPlay or press the command button immediately.
Voice command via Siri / touch screen / use control button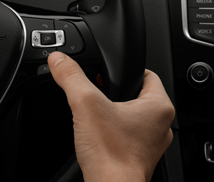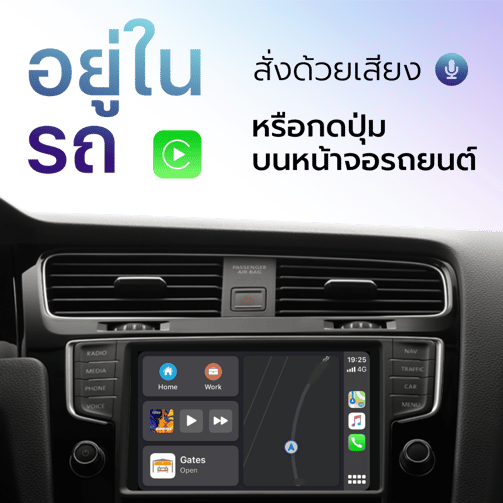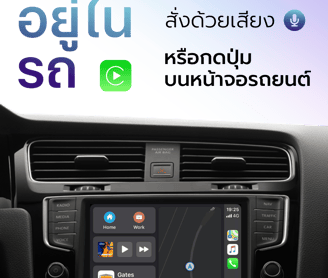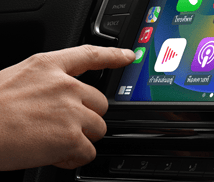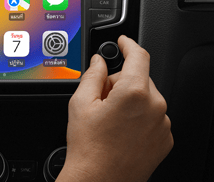 Control the gate, check status through the screen or with voice commands.